Mission Outreach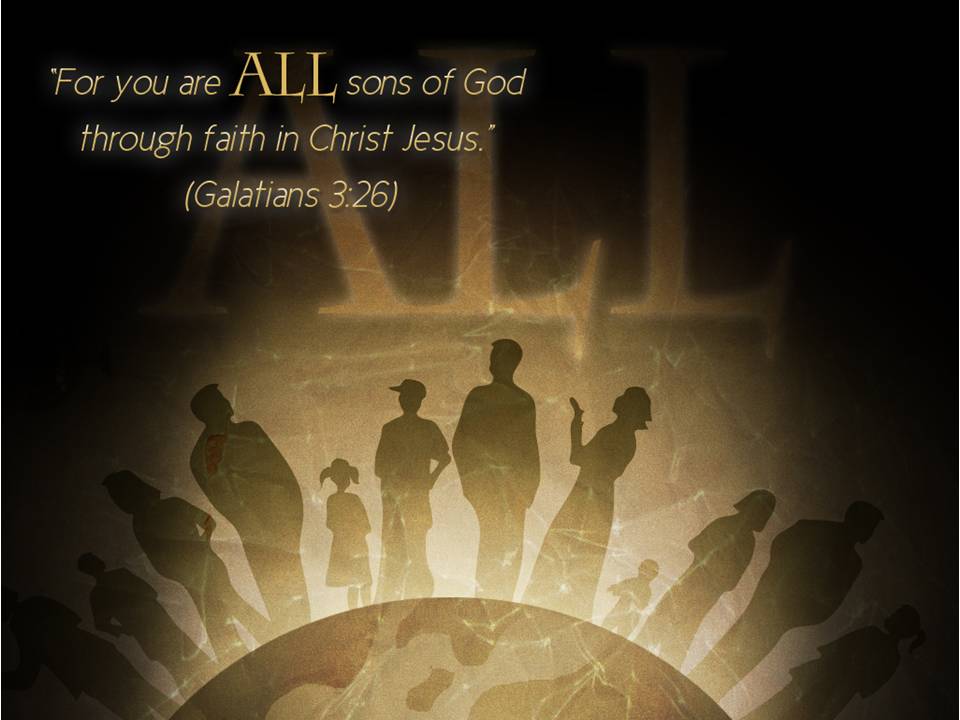 St Mary's is thrilled to be part of the spread of God's kingdom around the world. We are active in supporting missionaries with our money and with our prayers.  Every second year, a small team from our church travels to Chibobo, Zambia to assist  in practical projects and evangelistic outreach. We encourage all of our people to respond to God's call for laborers, whether it means that they move to a foreign country or live and minister in our own community.
For more information on our outreach activities, and other mission activities and agencies that St Mary's supports please click on one of the links below.
Chibobo is a rural community in Northern Zambia, and St Mary's has a a very close link with the community, through our support of the HMP Orphanage there.  St Mary's have a mission team travel to the orphanage in Chibobo every two years.
KIDS HOPE AUS. is a mentoring program that helps Australian children needing additional support, and their families. Through a partnership between local churches and primary schools, Kids Hope Aus. works to improve opportunities for mentored children in the areas of education, self confidence and wellbeing.
Other Outreach Activities supported by St Mary's
CRE (Christian Religious Education)
"Every day of the school year, ACCESS ministries CRE teachers are sharing God's love with over 130,000 young Victorians. They are helping students explore their lives with meaning and purpose. Well-trained, culturally sensitive and with great respect for students and their schooling, CRE teachers are introducing young Victorians to Jesus, the Bible and the spiritual dimensions of life."
Chaplaincy assists schools and their communities to support the spiritual wellbeing of their students and can include support and guidance about ethics, values, relationships, spirituality and religious issues; the provision of pastoral care; and enhancing engagement with the broader community.
St Mary's supports the two Chaplains working in Sunbury Secondary Schools.
St Mary's financially supports the work of the Thompson family, working as CMS missionaries in Cambodia.
Ken and Alison are engaged in holistic development work with farmers that provides a witness to Christ's love through word and deed, and encouragement to local Christians in Mondulkiri which is a large, sparsely populated province in Cambodia's north east, with small farming communities scattered through tracts of forest.
" BCA shares the gospel, builds up the church, and cares for people all around Australia.  Field Staff serve in regional and remote parts of Australia. Locals in these places are removed from cities, live in sparsely populated towns (sometimes as small as a few hundred people), and often don't benefit from strong support networks of family and friends. Churches in these areas can struggle, ongoing fellowship can be hard to maintain, and encouragement can become a rarity.
With a particular heart for such people, BCA – in conjunction with the various Anglican Dioceses of Australia – places Field Staff, Co-Workers and Affiliates across the continent. Whether working as pastors, teachers, evangelists, chaplains or nurses, Field Staff bring evangelism, encouragement and ministry to people in all corners of the country. It is BCA's deep desire and prayer that people throughout Australia would bow their knee to Jesus, be transformed by God's word, and live their lives to His glory."
"Ridley Melbourne is a leading evangelical college that provides training for Anglicans and non-Anglicans, for both church-based and para-church ministry."
"TEAR Australia is a movement of Christians in Australia responding to the needs of poor communities around the world. Our motivation comes from our belief that God loves all people, and in Christ offers them the opportunity of a new life. We believe that God is just, and has particular care for the poor and those who suffer as victims of injustice."